Our Event Rental Services

Who We Are
Welcome to Petite Events Company! We are your premier source for all-inclusive event rentals in Northern California, offering an exclusive collection of trend-setting and beautifully unique pieces. Our mission is to provide luxury and boutique rentals that will enhance every event experience, along with seamless delivery and set-up services. With Petite Events Company, you can trust that you are getting the best quality products and services to make your event unforgettable. Contact us today to get started with our event rental services!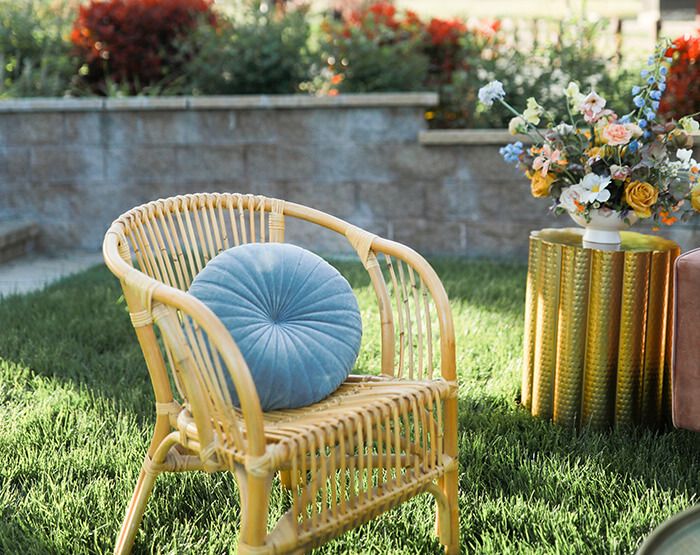 Logistics Options
Delivery: Our delivery service includes the installation and retrieval of the rental items. Sit back and relax as our experienced team ensures that your chosen pieces are delivered on time and set up according to your specifications.

In-store Carry Out/Will Call: For those who prefer a more hands-on approach, we offer the option to pick up rental items from our warehouse a day before the event and return them the next business day. This option provides convenience and flexibility for clients who enjoy being directly involved in the process.

A week before your event, we will send an email to reaffirm the delivery times, and on the day of the event, you will receive a text with our estimated time of arrival.

Punctuality is key to a smooth event. We take pride in our commitment to arriving at your venue on time, ensuring that you have ample time to prepare and set up.

Our team handles your rental items with the utmost care during the unloading process, ensuring that they are delivered in pristine condition.

We value your input and vision. Upon arrival, we meet with you or your event coordinator to discuss and confirm layout and placement instructions, ensuring that your event space is set up exactly as you envision.

Our dedicated team will expertly install your rental items according to the predetermined layout. We conduct a thorough visual inspection to ensure that all items are clean, undamaged, and aesthetically pleasing.

Before we leave, we conduct a final walkthrough with you to ensure your satisfaction with the setup. We collect your signature for receipt of delivery, giving you peace of mind that everything is in order.

Once your event is over, rest assured that we will promptly retrieve and pick up the rental items. Our efficient retrieval process ensures a stress-free conclusion to your event.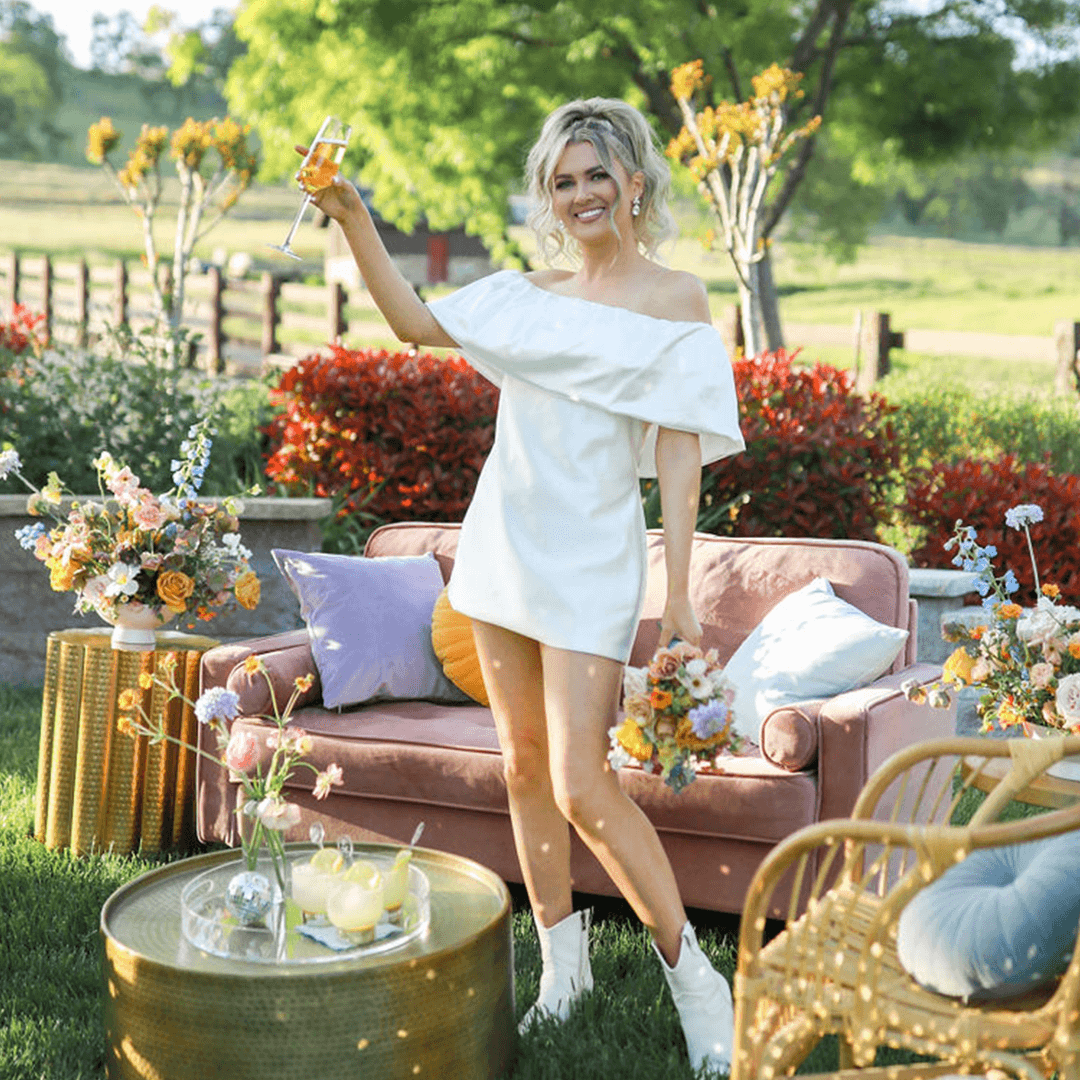 Pricing
Our delivery rates start at $190, which includes the installation and retrieval of the rental items. Please note that delivery rates are subject to change based on the distance of the event location from our warehouse and the size of the order.
Why Choose Petite Events Company?
With Petite Events Company, you can expect professionalism, creativity, and attention to detail. We pride ourselves on our specialty-curated collection that ensures your event is set apart from the rest. Our commitment to seamless delivery and setup services ensures a stress-free experience, allowing you to fully enjoy your event. Choose us for unparalleled customer service and a commitment to exceeding your expectations.
Petite Events Company offers comprehensive event services in Northern California to help your event be one to remember. From delivery and installation to in-store carry-out options, we are dedicated to providing efficient and professional services. With our transparent pricing and commitment to client satisfaction, choosing Petite Events Company for your event rentals is a decision you won't regret. Get in touch with us today, and let us help you create a truly unforgettable event!