Holiday Events and Rentals🎄
Holiday Events and Rentals
Find Everything You Need For Your Corporate or Private Holiday Event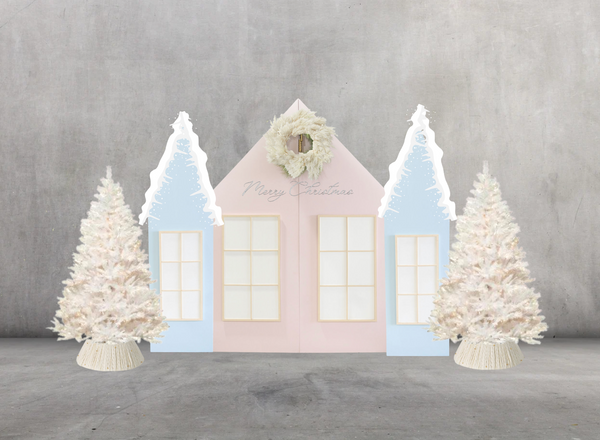 Welcome to the season of festivities and joy! As corporate gatherings and celebratory moments approach, Petite Events Company is your go-to destination for luxury event rentals, specifically tailored for your work holiday parties. With a range of seasonal rental packages and exquisite lounge rentals, we offer the perfect solution for creating unforgettable moments. Whether it's a grand company party, a Thanksgiving gathering, or a dazzling Christmas event, our offerings cater to your every need, providing an ambiance rich in photo opportunities, plush lounge seating, and exquisite festive decor. Explore our holiday rental options and get in touch with us today to get a quote!
Tailored Seasonal Rental Packages
Petite Events Company takes pride in offering tailored seasonal rental packages designed specifically for corporate holiday events. Our packages encompass an array of elements, from opulent table settings to thematic decor, ensuring your event is imbued with the spirit of the season. These packages are meticulously curated to suit different event scales, accommodating intimate gatherings to large corporate galas and promising a seamless experience for every occasion.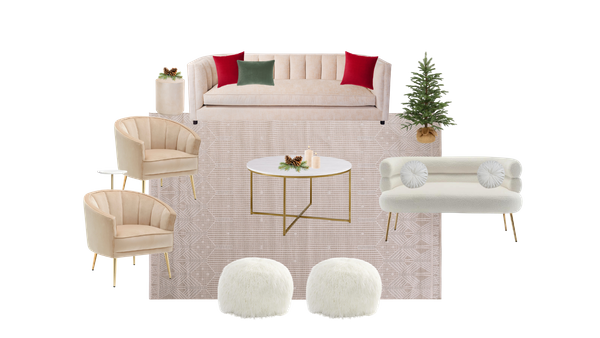 Luxurious Lounge Rentals
Elevate the ambiance of your holiday event with our luxurious lounge rentals. We offer a range of plush seating arrangements, chic furnishings, and sophisticated decor that exude elegance and comfort. These lounge setups not only provide a cozy and inviting atmosphere but also serve as perfect spots for networking, relaxation, and capturing memorable photos for your corporate event.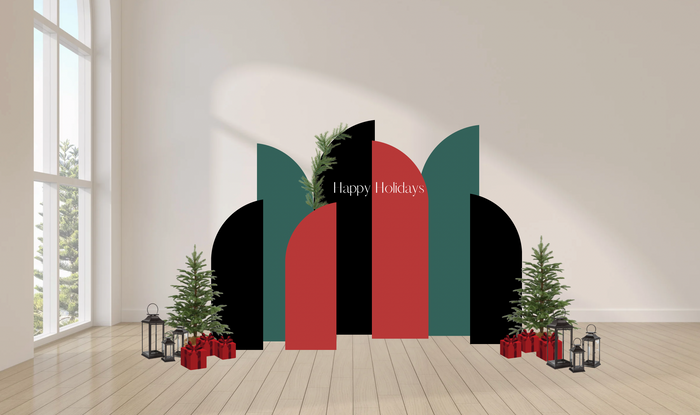 Perfect for Corporate Parties
Our offerings are tailored to cater specifically to corporate gatherings. Whether it's a year-end company celebration, a Thanksgiving feast for your team, or a vibrant Christmas party, our rentals ensure an enchanting and professional setting. We understand the importance of corporate branding and professionalism, and our event rentals are crafted to complement your company's identity while infusing the holiday spirit into the atmosphere.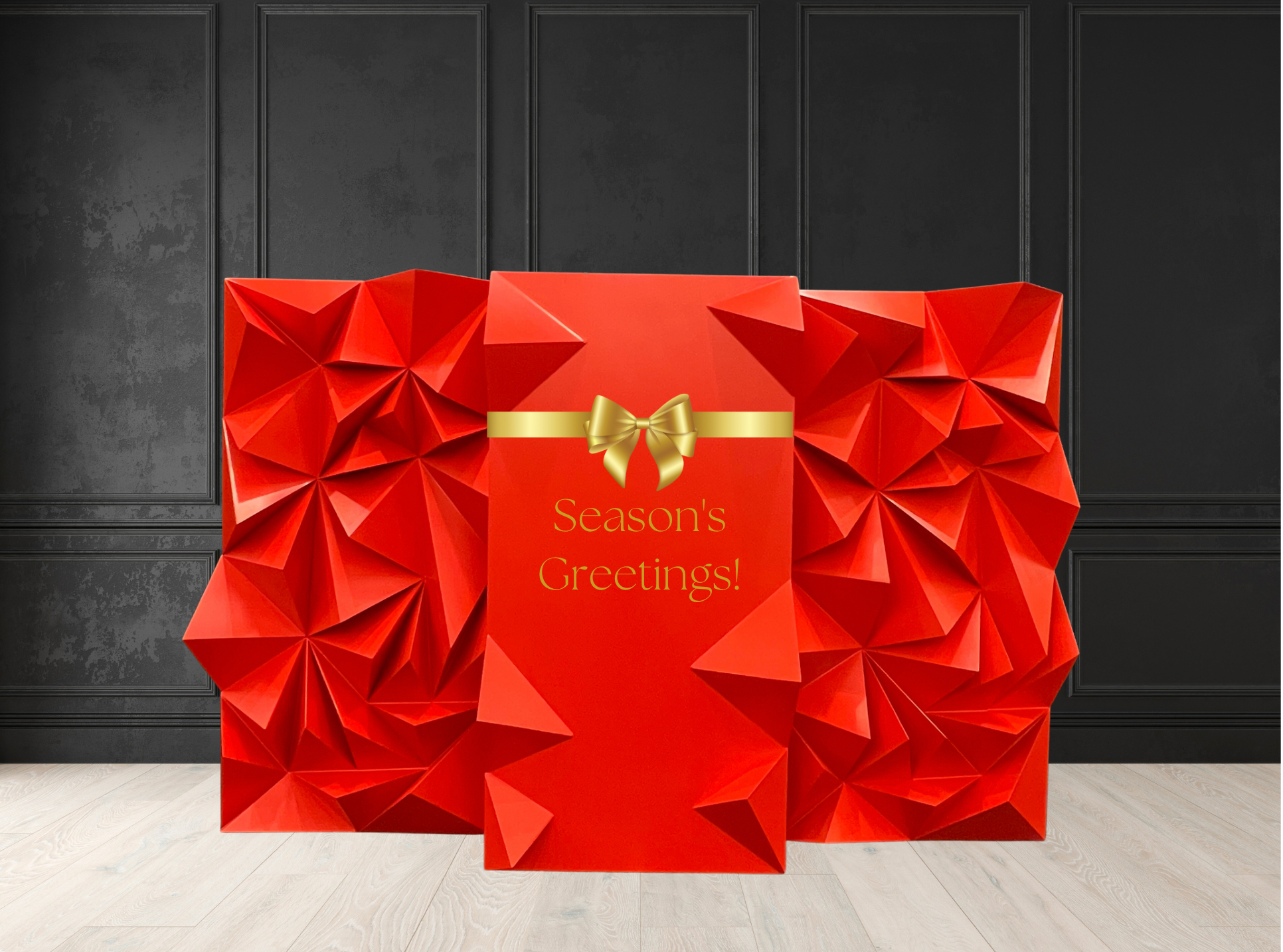 Photo Opportunities and Festive Decor
Capturing moments and creating engaging photo opportunities is an essential part of any corporate event. Our holiday event rentals provide a picturesque backdrop, accentuated with festive decor, creating the perfect setting for memorable snapshots. From thematic backdrops to meticulously designed decor, our offerings ensure that every click is a masterpiece, capturing the essence of your event.
Find the Right Rental Option for You
Petite Events Company stands as your ultimate destination for crafting luxurious and memorable corporate holiday events. Our focus on tailored seasonal rental packages and luxurious lounge rentals ensures that your work holiday party is nothing short of extraordinary. Whether it's a company party, a Thanksgiving gathering, or a Christmas event, our offerings are designed to infuse the spirit of the season into your corporate setting.
With an emphasis on photo opportunities, lounge seating, and festive decor, we guarantee an unforgettable and elegant experience that aligns perfectly with your corporate identity and holiday celebration aspirations. Elevate your work holiday gatherings to a new level of sophistication and festivity with our specialized event rentals. Browse our holiday rental packages today!