Enhance the Event Experience
Welcome to Petite Events Company, your ultimate source for event rentals in Northern California. We specialize in pre-styled lounges and offer a curated collection of beautifully unique and trend-setting pieces that will elevate the ambiance of any event. With our design-forward approach and commitment to excellence, we strive to enhance the event experience by providing luxury and boutique rentals alongside seamless delivery and set-up services. Explore our wide range of collections and let us help you create a memorable and stylish event. Contact us today if you have any questions.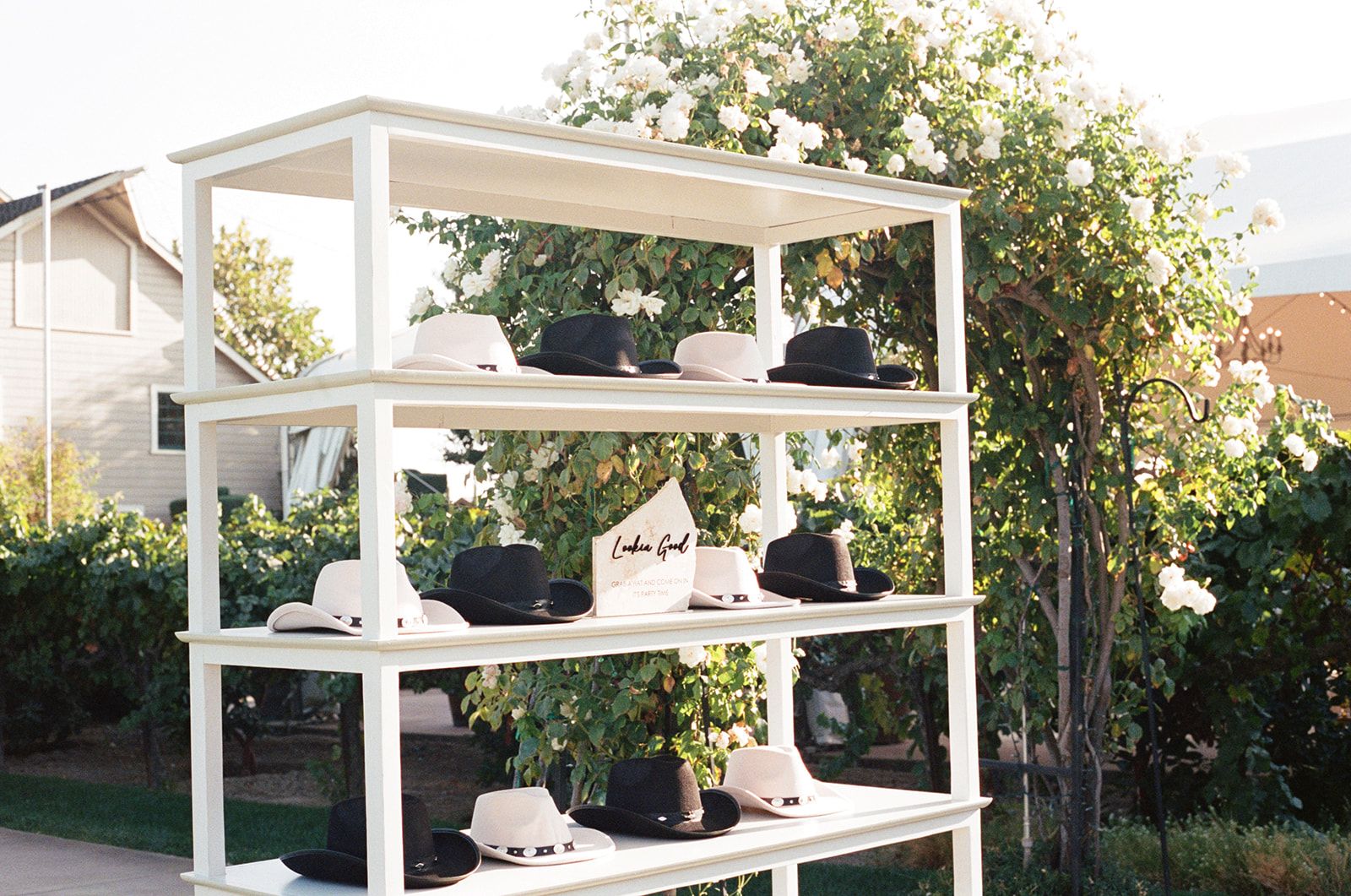 We Offer Unique Collections
Petite Events Company in Northern California is your ultimate destination for event rentals that will take your occasion to the next level. With our attention to detail and passion for design, we curate a collection of exquisite pieces that are both unique and trend-setting. Our commitment to delivering luxury and boutique rentals, accompanied by seamless delivery and set-up services, ensures a stress-free and unforgettable event experience.
Leave a lasting Impression
From pre-styled lounges to seasonal displays, our extensive range of rentals will transform your venue into a captivating space that reflects your vision and exceeds your expectations. Trust us to bring a creative flair to your event and leave a lasting impression on your guests. Have questions? Get in touch with us today!