Elevate your special Occasion with Petite Event Rentals
Planning a special occasion in Sacramento, CA?
Look no further!
Petite Events is the go-to party rental company that will turn your event into a memorable experience. Whether you're hosting a baby shower, bridal shower, birthday celebration, wedding, or corporate and social event, we have everything you need to create a picture-perfect setting. Check out our extensive collection today!

Why Choose Us for Your Party Rental Service
At Petite Events, we pride ourselves on being the top choice for party rental solutions in Sacramento. With our extensive collection of luxury event rentals, we guarantee to elevate your special occasion to new heights. No matter the size or theme of your event, our wide range of rental options will cater to your unique needs and preferences.
We understand the importance of attention to detail. Our team of experts is dedicated to providing you with impeccable service, allowing you to focus on what's most important — enjoying your celebration. From stylish furniture and elegant décor to trendy table settings and intricate lighting, our inventory is carefully curated to deliver exceptional quality and style.
Find the Perfect Party Rental Decor for Any Occasion
Whatever your event's theme and decor style, Petite Events has everything you need to turn your vision into reality: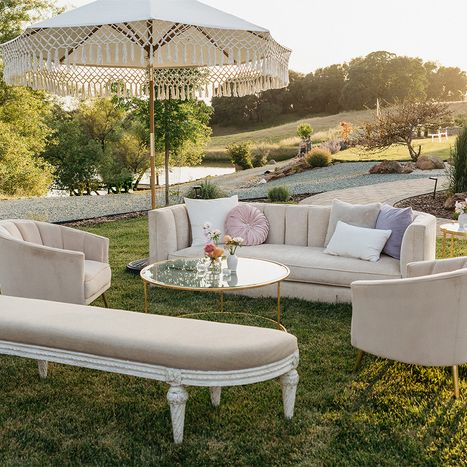 Special Events
Imagine hosting your next baby shower in a beautifully adorned space, showcasing trendy and elegant décor. Or picture your guests being immersed in a dreamy, boho-inspired ambiance at your bridal shower. Our party rental solutions are designed to make these visions come to life.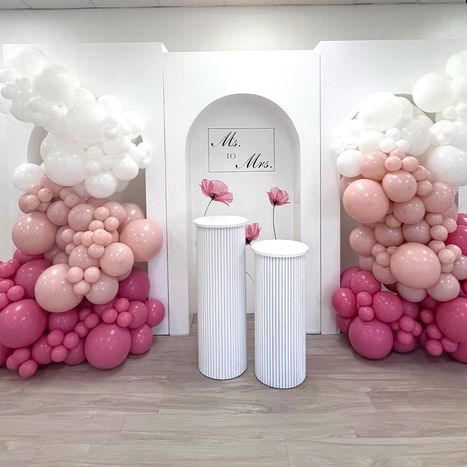 Weddings
Planning your dream wedding? Look no further! With our wide selection of wedding party rentals, including exquisite display walls, luxurious chairs, and stunning bar setups, your big day will be unforgettable. We take pride in offering high-quality items that add a touch of elegance and sophistication to your wedding decor.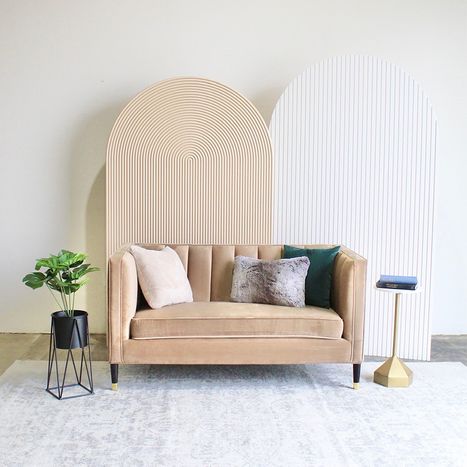 Corporate Events
If you're in need of corporate event rentals, we've got you covered. Our inventory includes modern furniture and stylish accessories that will ensure your next corporate gathering makes a lasting impression on clients, employees, and partners.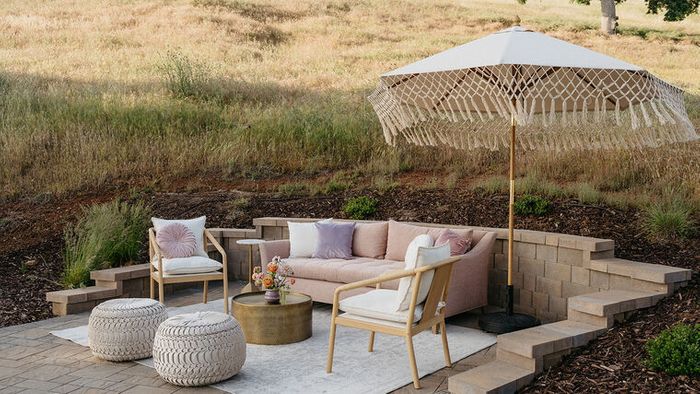 Contact us today to learn more about how we can help transform your event into a cherished memory. Let us take care of the details, so you can focus on creating unforgettable moments.