Make Petite Events Company your premier party rental company in Sacramento! What started out as a hobby in 2017 by husband and wife team, Ivan and Alya, Petite Events Company has officially established itself as an inclusive resource of event rentals. With a specialty-curated collection of beautifully unique and trend-setting pieces, we strive to enhance your event experience by providing luxury and boutique rentals. If you're planning a party or event in Sacramento or any of the surrounding areas, make sure you contact us to get your party event rental needs reserved today!
Areas We Serve
At Petite Events Company, we are proud to serve a wide range of areas, including: We believe that serving multiple locations is crucial because it allows us to meet the diverse needs and preferences of our clients. Each location has its own unique charm and requirements for events, and by serving these areas, we can ensure that we offer event rentals that are tailored to the specific characteristics and atmosphere of each location. Whether you're planning a romantic vineyard wedding in Napa, a rustic outdoor celebration in Auburn, or a corporate retreat against the backdrop of Lake Tahoe, we are well-equipped to provide the perfect rentals and bring your vision to life!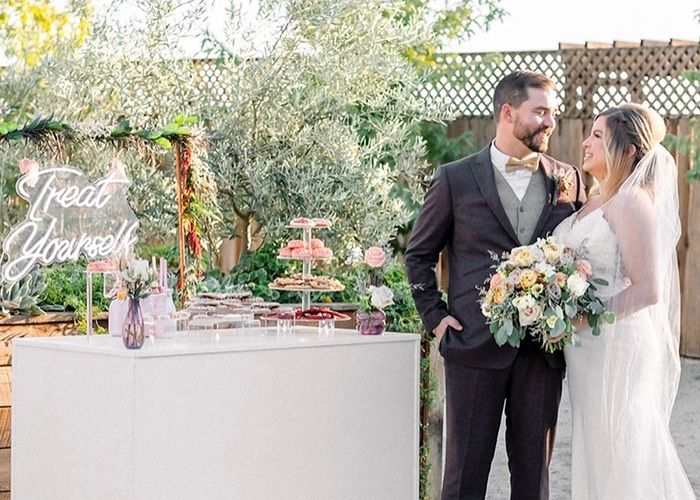 Wedding Party Rentals
At Petite Events Company, we understand the importance of making your wedding a truly memorable and magical experience. Our wedding party rentals in Sacramento are carefully designed to add elegance and sophistication to your special day. From exquisite table linens to beautiful Chiavari chairs, our collection will help create a romantic ambiance that will leave a lasting impression. Reserve our wedding rentals and add that extra touch of perfection to your wedding ceremony and reception.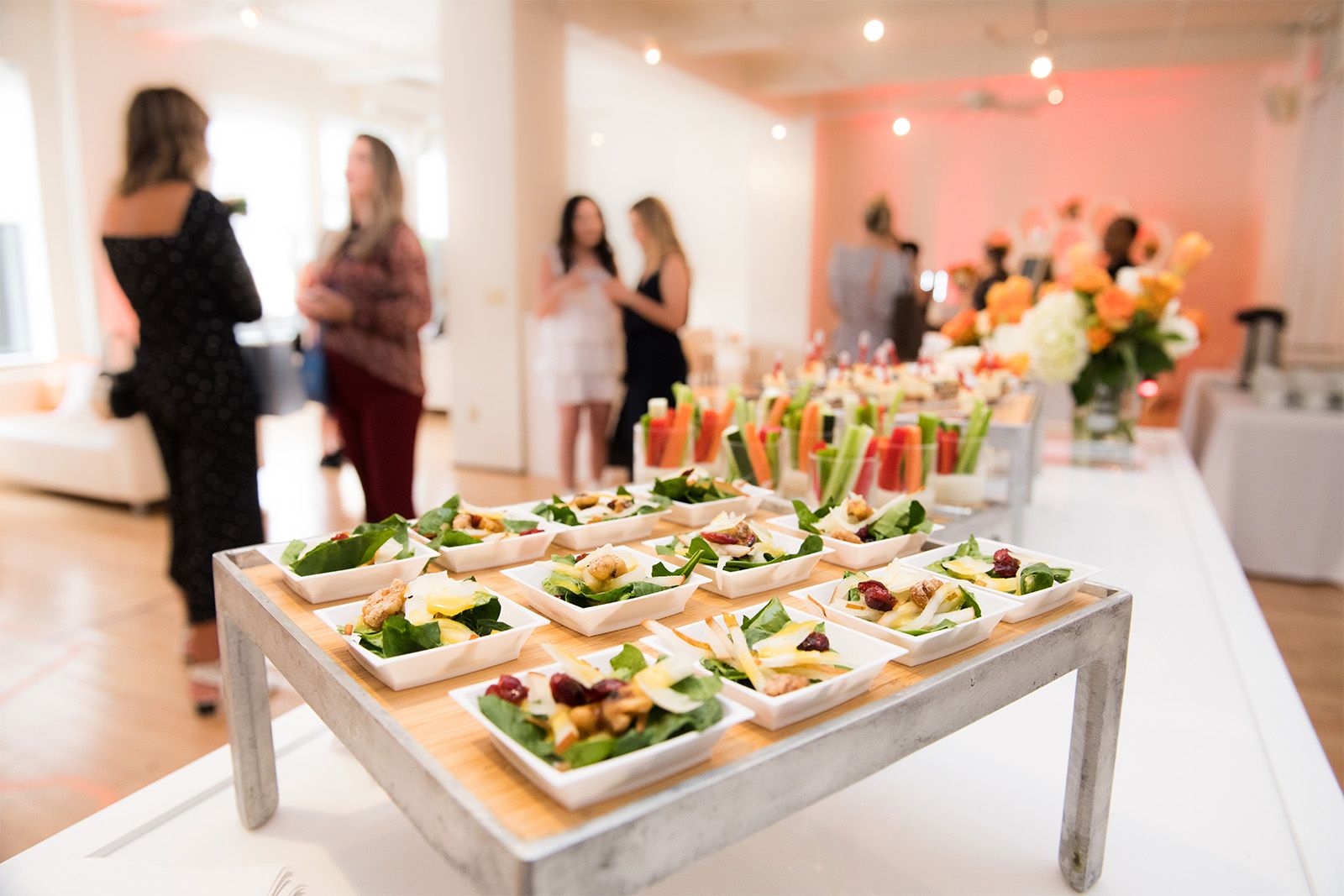 Corporate Event Rentals
Planning a corporate event in Sacramento? Look no further than Petite Events Company for all your corporate event rental needs! Our extensive range of corporate event rentals in Sacramento includes everything from sleek furniture to professional audiovisual equipment. Whether you're organizing a conference, seminar, or corporate retreat, our collection will help you create a stylish and professional atmosphere that reflects your brand and impresses your guests.
Party Event Rentals
Whether you're hosting a birthday party, anniversary celebration, or any other special occasion, our party event rentals are here to make your event shine. With a diverse selection of rentals, including lounge furniture, lighting, and decor, we have the perfect pieces to create a memorable and enjoyable experience for you and your guests.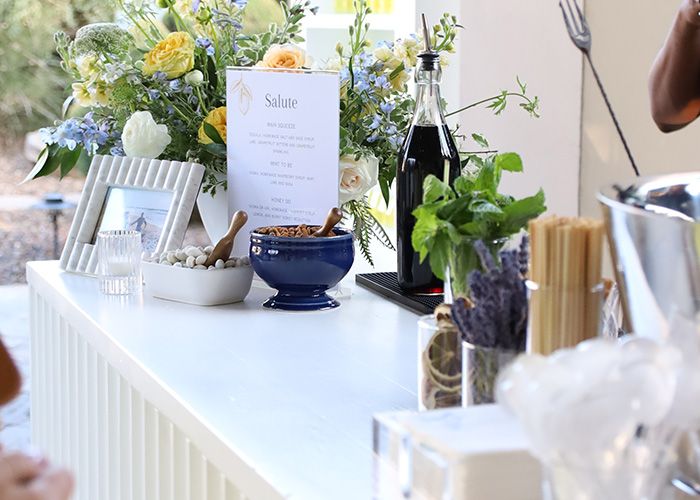 Why Choose Petite Events Company
At Petite Events Company, we take pride in offering a specialty-curated collection of trend-setting event rentals in Sacramento and beyond. With our attention to detail, exceptional service, and commitment to providing the highest quality rentals, we ensure that every event is executed flawlessly. From weddings to corporate events, our goal is to make your occasion memorable and unique.
Bring Your Vision to Life With Our Party Event Rentals!
Experience the difference with Petite Events Company and elevate your event to new heights of elegance and style. From our extensive collection of trend-setting rentals to our exceptional attention to detail and commitment to outstanding service, we are dedicated to making your event truly unforgettable. Trust in our expertise and let us bring your vision to life, ensuring a seamless and memorable experience from start to finish. Contact us today to discover why choosing Petite Events Company is the perfect choice for your next special occasion.